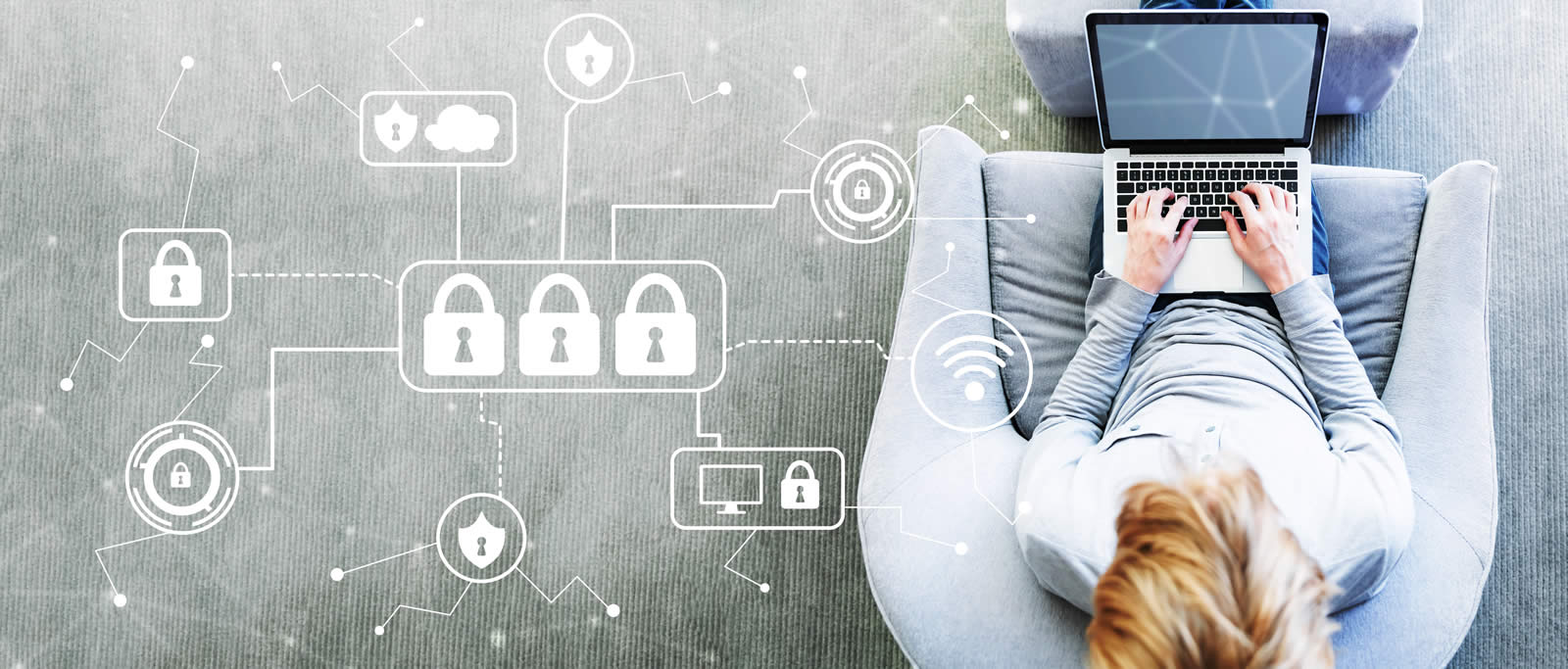 This Month's Special
Antivirus A Virus No More Sale!
---
The hardware can be replaced, but the data—that is another story. I had his backup, and I could restore him—no issue, but the laptop was NOT encrypted and his data is now exposed.
Planning for a computer failure is just a plan to fail. What do you do when your computer or systems fail? Have a backup and purchase plan in place with the guidance of Arnold Consulting.
Contact us today for a free consultation:
847-464-5855 or email: rick@arnoldconsult.com