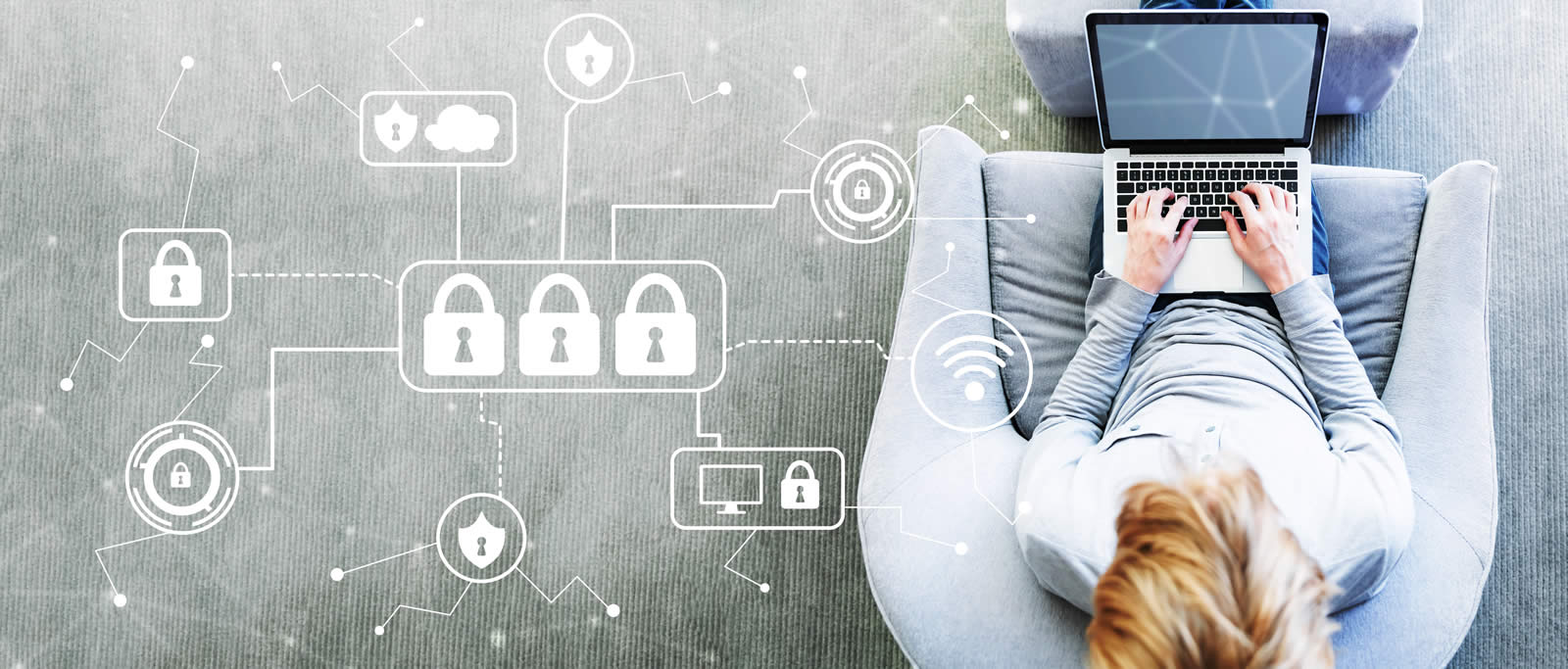 This Month's Special
Antivirus A Virus No More Sale!
---
Back in January, I wrote the article "What's Wrong with having my data in the Cloud? I like it!" In that article, I was asking the question anymore?" n the meantime, people who own the Western Digital My Book Live Storage devices got an idea of what it is like to be without their data,…
Continue Reading > What's Wrong with Having My Data in the Cloud? Part 2
If you have a college bound student, read this blog before purchasing a computer from the college book store or any other source.
Contact us today for a free consultation:
847-464-5855 or email: rick@arnoldconsult.com