Arnold Consulting will do a $40.00 computer evaluation.  If you think your computer is slow, it probably is. There are things that can be done about that. We will let you know how to make your computer faster, and if your computer is running Windows 7 give you a quote on what it would be to upgrade to Windows 10 Pro. You are not alone in this upgrade, we will help you move in, and make sure the transition is a smooth one.
Some computers are so old no matter what you do to them, their get up and go got up and left a long, long, long, time ago. Arnold Consulting builds desktops and can source laptops with the proper specs so your computer never slows down, ever.
Our desktop builds are clean, so there is no unnecessary software installs to gunk up the system. No trials, No introductory offers, No 30 day installs that want you to buy, it is clean.
When a program is installed and then uninstalled, it never really cleanly comes out, there is always something left in the computer, some remnant. If you buy a desktop from us we provide move in support in the quote, and we install only what your company needs.
Slow computers are an issue because they sap the life blood from the company, time and productivity. If you have to wait for an average task to complete then multiply that out for a year. The cost of upgrade is worth it.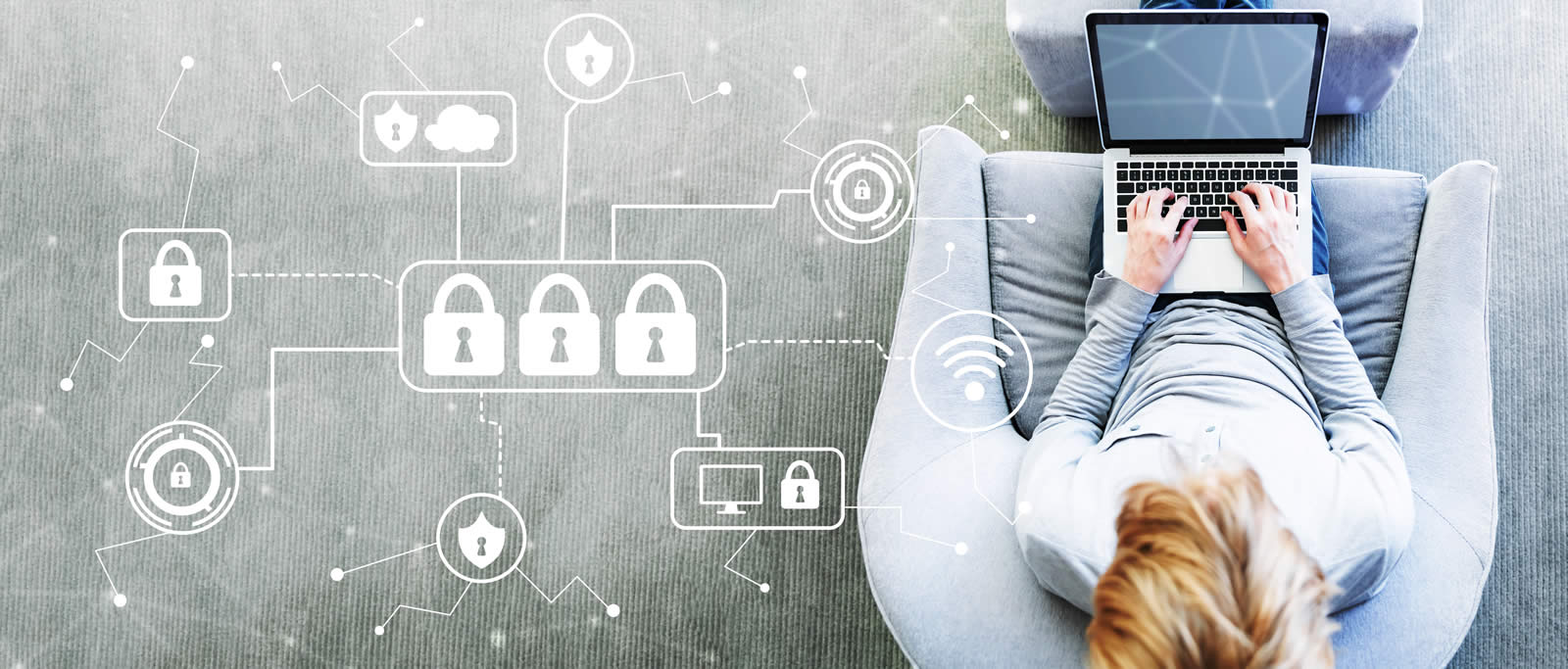 Upgrade to Windows 11 Today