Arnold Consulting is offering, "The Be Prepared 20/20 foresight Promotion" for all of 2023.   The ability to recover a computer system or network only works if there is a viable tested plan in place.  No plan, no recovery, and all the data is lost.
So, for the year 2023 Arnold Consulting is offering 20% off the consulting rate for network or computer systems backup plans.
20% off client installs the first year on local backups.  Normally, backup client charge is $21.00 per computer and is billed monthly.
I hear this a lot, when computer systems fail, many people lament I should have…and they say well 20/20 is hind sight.    
This is why I call it the 20/20 foresight sale when you invest in a backup solution you have options and restore choices.  If you don't, none of the options or choices left are good ones.
Call us today; the plan only works if there is a little foresight used.
Rick Arnold Arnold Consulting 847-464-5855.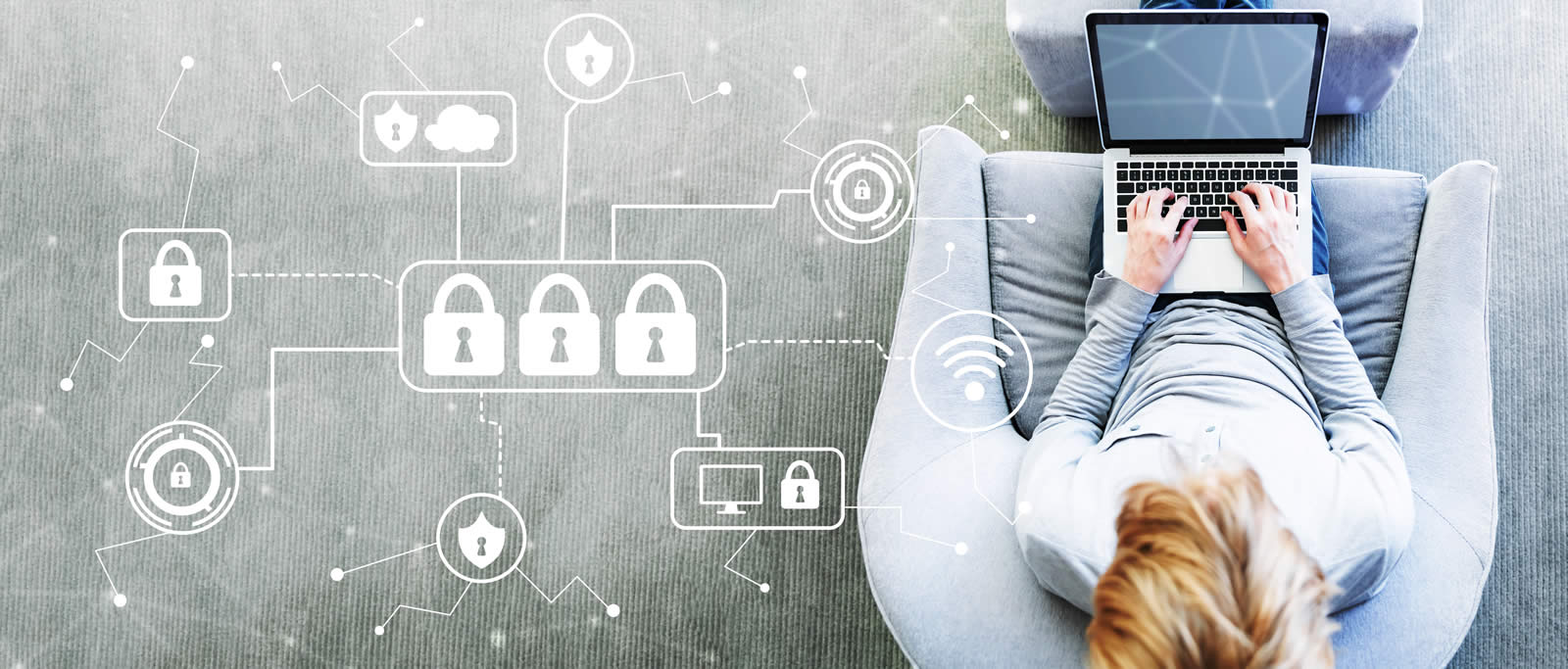 Get Safe Local Backups Now