Many small businesses may not realize it, on October 14, 2025, Windows 10 will go off support from Microsoft. It does not mean the operating system will stop working, but it does mean that Microsoft absolutely will not support any issues. So, now is the time to update that Windows 10 System. Cryptoware makers are waiting for this day see my blog post.
Our desktop builds are clean, so there is no unnecessary software installs to gunk up the system. No trials, No introductory offers, No 30 day installs that want you to buy, it is clean.
When a program is installed and then uninstalled, it never really cleanly comes out, there is always something left in the computer, some remnant. If you buy a desktop from us we provide move in support in the quote, and we install only what your company needs. 
This is a very nice computer for office or home use it includes:
Windows 11 Retail 
Quad Core Processor
Office 365
Managed Antivirus ESET
500 GB Solid State Drive
16 Gigs of RAM
Arnold consulting will help move into your new system with remote support
Call or email us and schedule a date to get this new computer system. We are easy to do business—with no surprises. Due to the current tariffs, we can not post pricing on computer parts as they are commodity items. However, call us for a quote, and we will build a competitively priced desktop for you!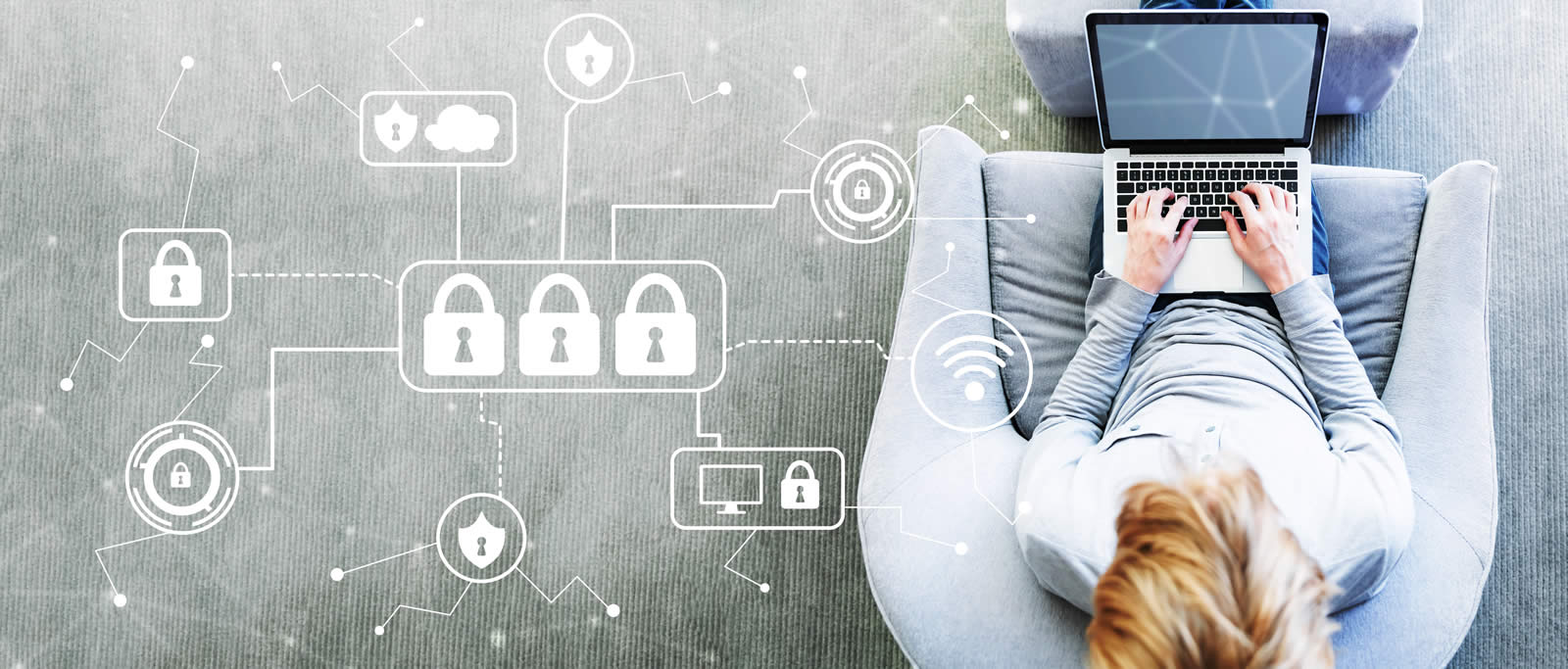 Get a New Windows 11 Computer