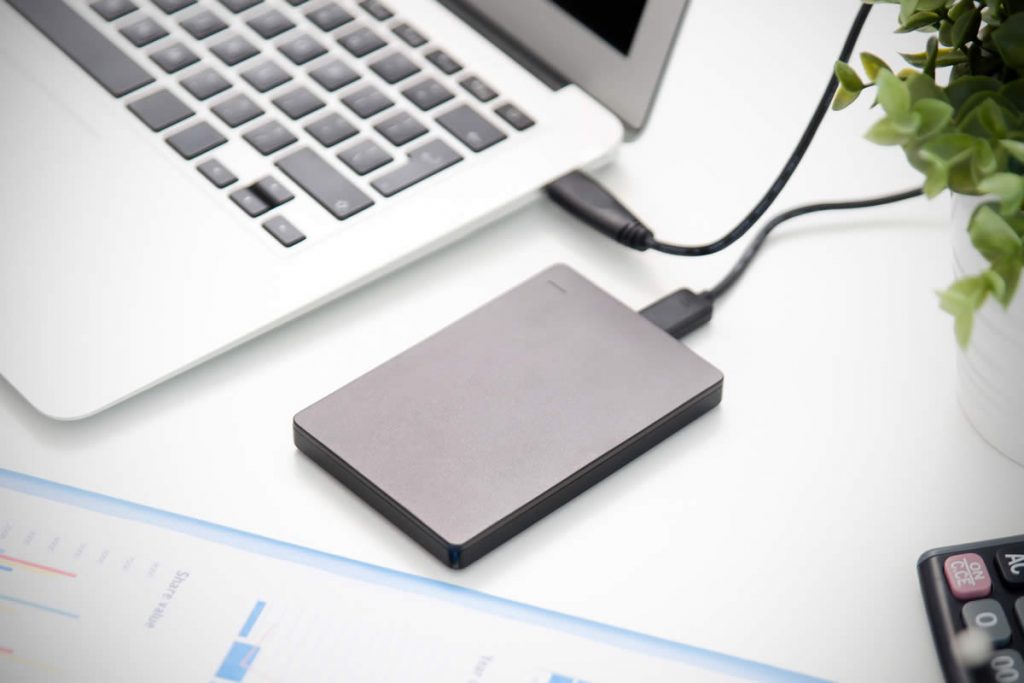 If I copy my files to a thumb drive isn't that good enough.  I hear this a lot and the answer is a yes and no.
When a computer system fails, the hard drive is usually the cause. When that happens, everything is lost on the drive. Installed programs, the Windows Operating System, and data just to name a few.
It has been my experience, that many people do not have copies of Windows or the programs, let alone the program keys used to reload after a system failure.
While a flash drive may save the data, the biggest part of the computer is lost. The software installed is just a little bit more than a third of the retail price of the system, and also need to mention the enormous amount of time that will be used to do the restore – time is money.
Without the software to reload the system, the usual decision is to buy another computer because, "the software will come with it." – However, if the user had an image backup, the cost of a new hard drive which is usually less than $100.00 and about an hour of time will in most cases bring the old computer back into working order with all the software, data, and settings restored, a lot less than the price of a new computer. A good backup program will save many days.