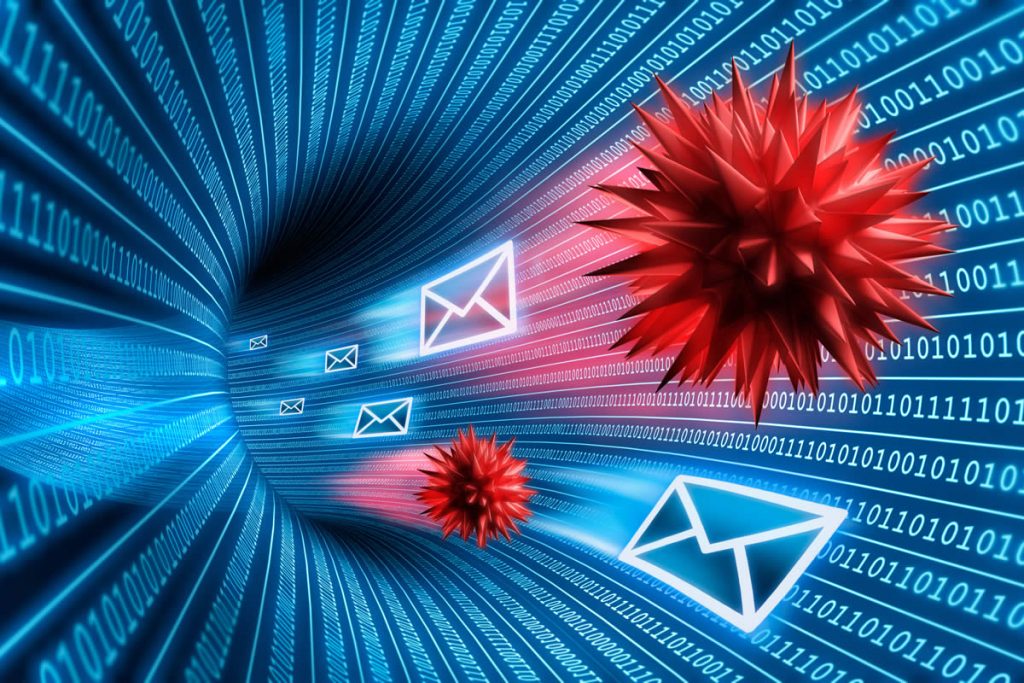 I get this question a lot, and it is not just one thing that will keep the computer safe, but it is a combination of best practices, a good firewall, and AV software.
Best practices:
Don't click on ad's even though they may peak your interest. Not all, but a few of these ad's contain Malvertising. Malvertising contains malware, viruses, in the ad program coding that can infect your computer by clicking on the ad or having insecure browser settings.
Always keep your computer updated with the latest Windows and program updates, from your Line of business applications. Software manufacturers will have program enhancements, bug, as well as security fixes.
Before any update is put into a computer, it is a really good idea to make a backup of your windows system.
Fire Wall:
Firewalls are a hardware devices that let the user control the internet coming into a home or business. In the case of virus protection, some firewalls have built in antivirus, ad blocking, and web filters. These types of firewalls are known as UTM appliances, Unified Threat Management devices/appliances. They are designed to have strategic capabilities built into their management interface to help deal and mitigate the threats against the computers systems.
Software:
The best AV solution is the business class editions. This is the AV that a business buys to protect its employees' computers. The software is centrally managed, and it typically has the most R&D support from the manufacturer. Computer consultants and Managed Service Providers, MSPs, have access to this kind of software.