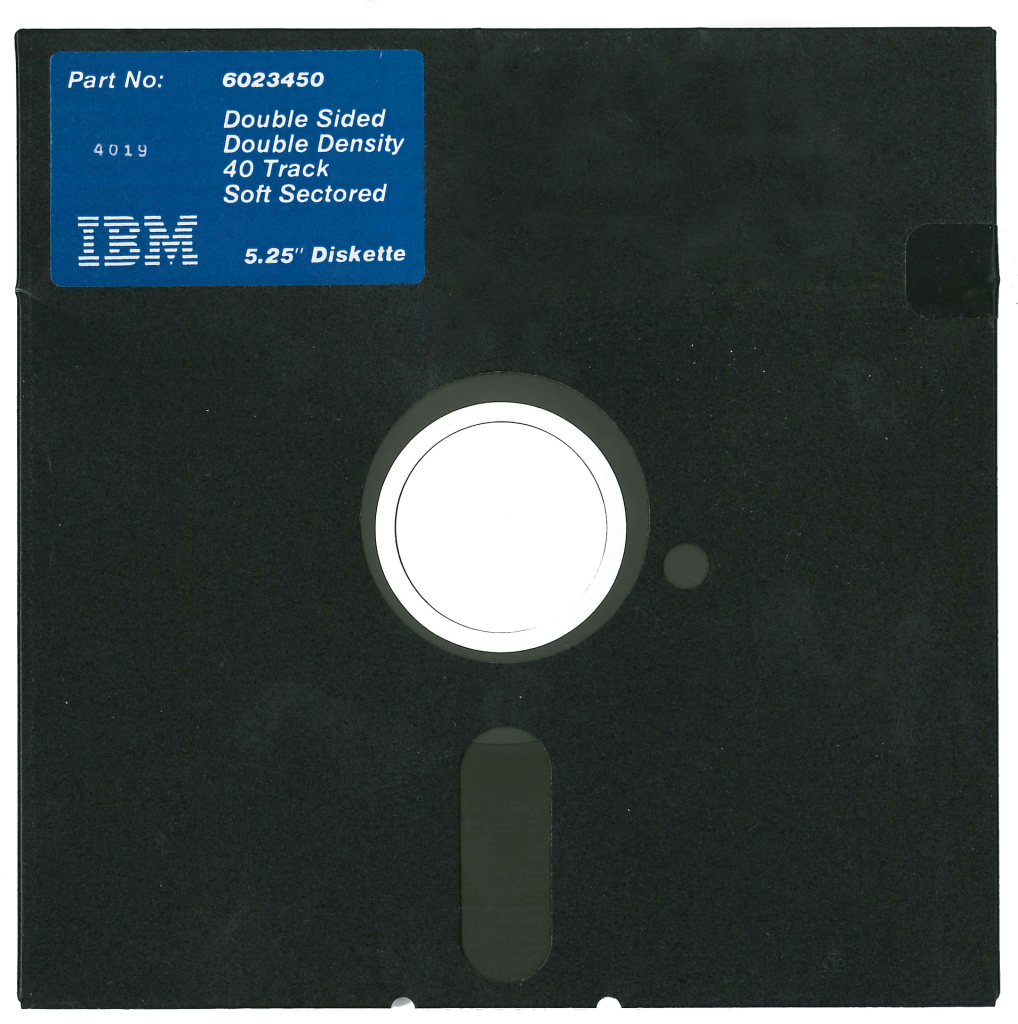 No slow computer here – Upgrade to Windows10 Pro
What will happen January 2020?
Many small businesses may not realize it, but on January, 14 2020 Windows7 and Windows 2008R2 will go off support from Microsoft. It does not mean the operating system will stop working, but it does mean that Microsoft absolutely will not support any issues.
A few years ago, I had a real estate office that I was upgrading from Windows Server 2000 to Windows 2008R2, and ran into issues with the upgrade. It is not recommended to skip server versions, trust me.
So, I called Microsoft and described the issue and the tech said sorry no support not even paid! I reasoned with the tech, "I am getting the customer off the platform to the newest system version," and they still said no. I very politely asked to talk to the supervisor on duty, and I ran through the story again. He said ok, "but I can only support you in this department." I did get their server upgraded, but it was very painful. Their Windows 2000 server was going through a process known as data rot.
Data rot has to do with the idea, that after a time, the medium or hardware platform that held the data or server operating system has no way of being retrieved, fixed, viewed, played, or upgraded. An example of rotting medium is the floppy disks 5.25.
This was the original floppy disk that went into the first computers and held 1.2-megabytes, and they were high density, mind you. Around 1995, they were no longer being put into computers. If you had information to get off the disks and transfer to the newer 3.5 inch, you could still get them.
Today, if somebody ran across some researchers notes on 5.25 and the disk was labeled, "The lost city of Atlantis location." Good luck in trying to get the location off the disk, nobody, as far as I know, makes them anymore and the location of the lost city will stay lost a little longer, hence data rot.
Not long ago, I was called to a veterinary's office. The computer was an old windows XP system, running the entire practice. Because their hard drive was failing, they only got the month before as a good backup, and the backup program was old. The program the practice was using only worked on Windows XP.
Luckily, I had old Windows XP hardware with XP OS installed. It took me a couple of hours, but I found a copy of the backup program on line, in an archive site. I was able to retrieve the contents of the backup, and with the help of the providers of the veterinary's practice software we got the data re-loaded and upgraded into Windows10.
Security of your data is another reason for keeping hardware and software up to date. Zero-day exploits, I talked about that idea in my last post. Zero-day exploits are coding errors in the operating system that hackers and cyber-criminals have discovered and use these to gain access to computer systems.
They keep the exploits quite until there is a reason to use them. Windows 7 will be off support in 2020, at that point, when windows will not be updated by Microsoft, that is when these attacks will happen.
Hackers and the cyber-criminals know there will be a population of computers on the internet that will not be updated to Windows10.  It is on these computers they will use these unknow coding errors and craft Cryptoware and other virus attacks.